It can be so tempting to go after a career that promises the key to your future! Career websites that list sought-after jobs make them seem like blessings from above. And some of them probably are. But does that mean that such careers are for you?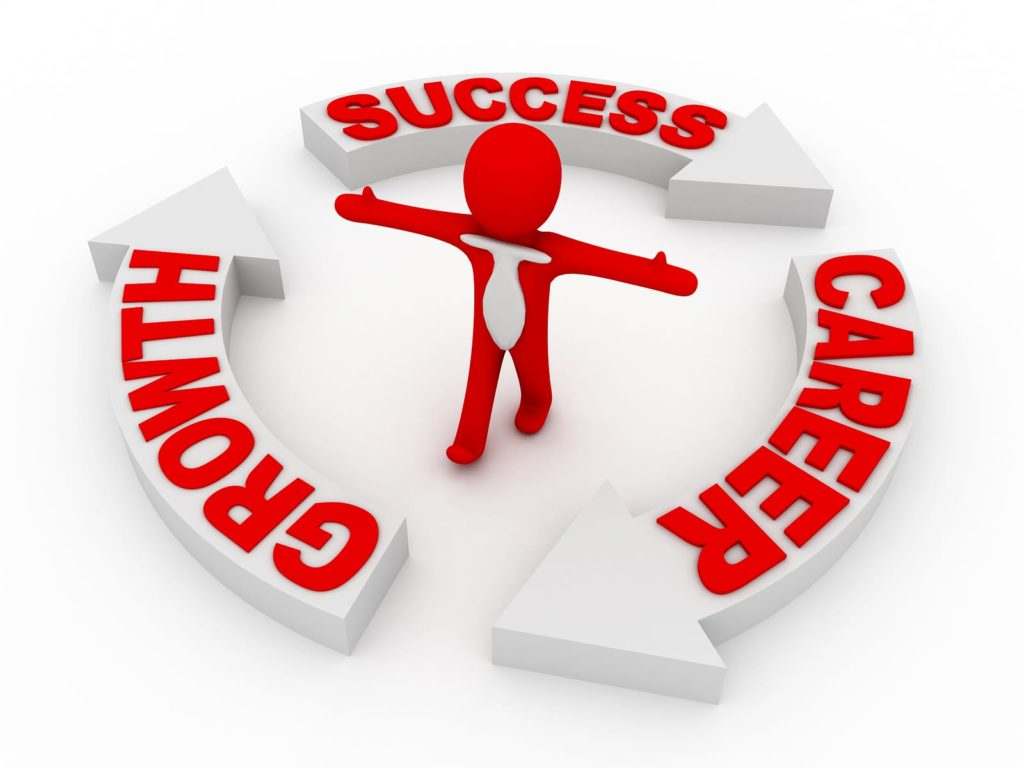 Are you stuck trying to figure out what career you want? Or is your main challenge that you have a hard time getting there? Whatever the case, your frustration is understandable.
No matter what kind of work you do, don't be surprised if there comes a time when you think of switching careers. After all, many of us have romanticized ideas about one career or another.